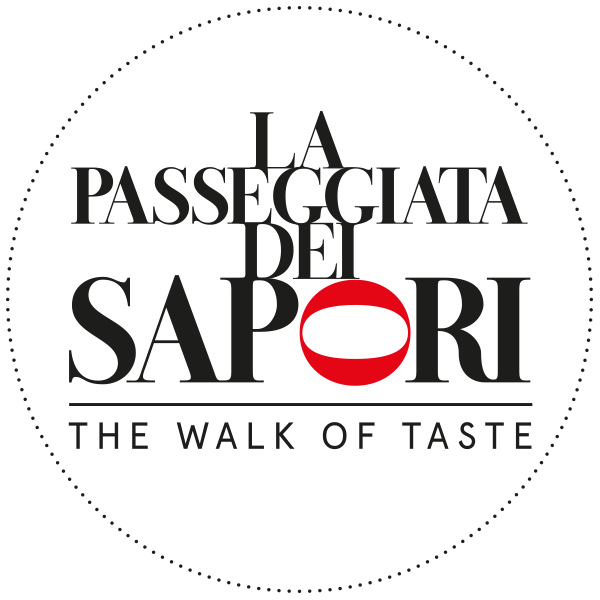 Piazza Ghiaia and the city markets
GIULIO CARMIGNANI, Piazza Ghiaia nell'Ottocento, detail (Parma, Galleria Nazionale).
The area of this square, which borders the Parma torrent, was created by the devastating floods of 1177, which moved the riverbed to the west, rendering useless the stone bridge that can still be seen under via Emilia. Fairs and markets were held on this gravel-strewn area for centuries. The public slaughterhouse was moved to this location in 1509. In the 19th century the different city markets were gathered here, thus freeing up Piazza Grande and its surrounding areas, and Ghiaia ("gravel"), for short, became the commercial heart of the city. In 1836 the "Beccherie" were built to house all the city's butchers' shops. After they were demolished in 1928, a market was built under the avenue running along the river; in the 1950s a covering was erected for the stalls, and finally replaced by the current glass covering in 2010. Traditionally, this is the area of shops selling typical local products.