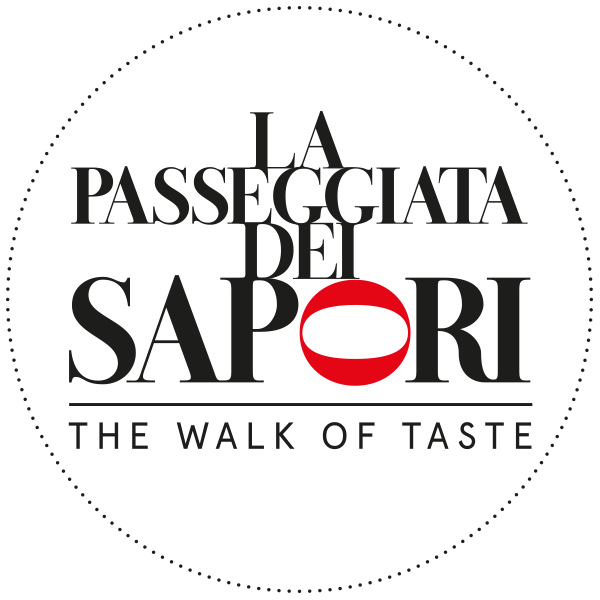 Pescheria Vecchia and Piazzale della Macina
GIULIO CARMIGNANI, Venditore ambulante di pesce (Fish street vendor), 1848 (Parma, private collection).
Starting in the 15th century, the fish market was held in the square that took the name of Pescheria Vecchia, not far from the Municipal square. In 1544, once the Church of San Giorgio was demolished (on the site that is now Piazza Cesare Battisti), the area was turned into a square for the sale of fish, especially freshwater fish from the Po River, an extremely important food throughout the Middle Ages. Part of the fresh fish sold in the town was caught in the moats surrounding the walls, which belonged to the City and were leased annually to the fishermen.
Next to Pescheria Vecchia there was – and still is – Piazzale della Macina (Millstone Square), where the excise tax was paid to the city government first, and then the milling tax. The current strada XX Marzo – reached by passing through an arch, one of the gates (the only surviving one) that enclosed Piazza Grande in the Visconti era – was also called Via della Macina.